ViaBTC to launch exchange with BCH as key currency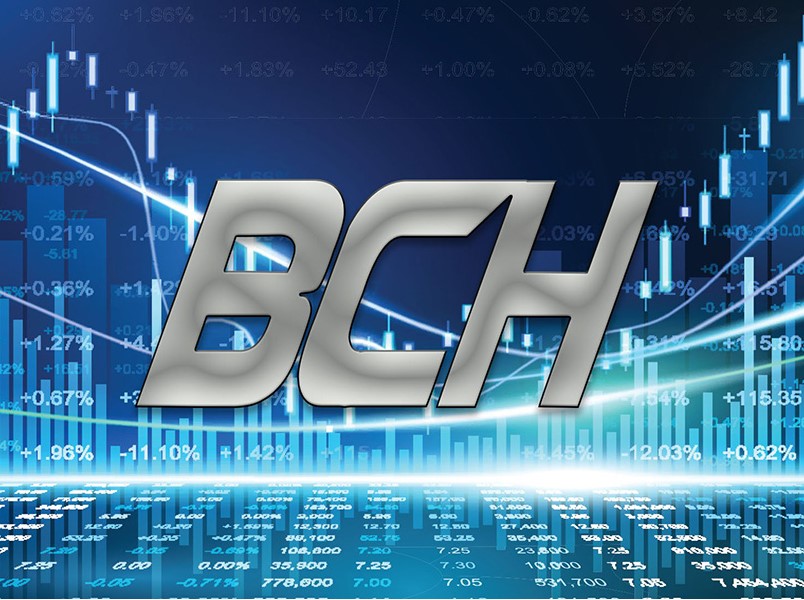 ViaBTC, the China-based mining pool, has announced the launch of a new cryptocurrency exchange called CoinEx. Its key digital asset will be Bitcoin Cash (BCH), Coindesk reports.
According to public filings, it was registered previous week in the UK.
"The reason we chose Bitcoin Cash over Bitcoin is that it has much faster transactions with low fees and better performance in terms of usability," pool representatives said.
The exchange will offer five trading pairs: BTC/BCH, ETH/BCH, LTC/BCH, ZEC/BCH and DASH/BCH. CoinEx participants will also provide a marginal and futures trading option soon.
ViaBTC announced its intention to establish a new cryptocurrency exchange outside China in early autumn 2017. The previous same-name exchange has operated for three months and ceased its activities because of the government pressure.
Subscribe to the news of Blockchain & Bitcoin Conference Philippines on Facebook and Telegram!
Meet new speakers and key news of the conference