The Philippines intends to regulate ICOs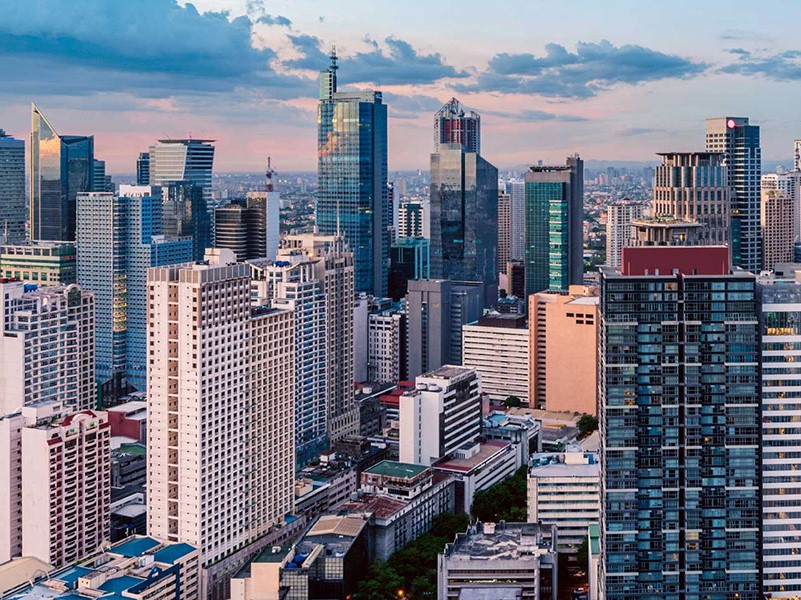 The Philippine central bank and the Securities and Exchange Commission are planning to develop a legislative framework to regulate initial coin offerings, reports Bloomberg.
The chairman of the nation's central bank Nestor Espenilla said that companies using cryptocurrency crowdfunding wanted to take advantage of the "great development potential in the field".
According to the bank, virtual currencies are getting increasingly popular among ordinary people, as the monthly volume of Bitcoin transactions reaches $6 million today, exceeding the last year's figure threefold.
Such popularity has not gone unnoticed by the Philippine regulators.
"The Securities and Exchange Commission is concerned that the so-called ICOs can be used for illegal fund raising," Commissioner Ephyro Amatong noted.
Subscribe to the news of Blockchain & Bitcoin Conference Philippines on Facebook and Telegram!
Meet new speakers and key news of the conference