Roger Haenni, co-founder and CEO at Datum.org: how to turn clients into stakeholders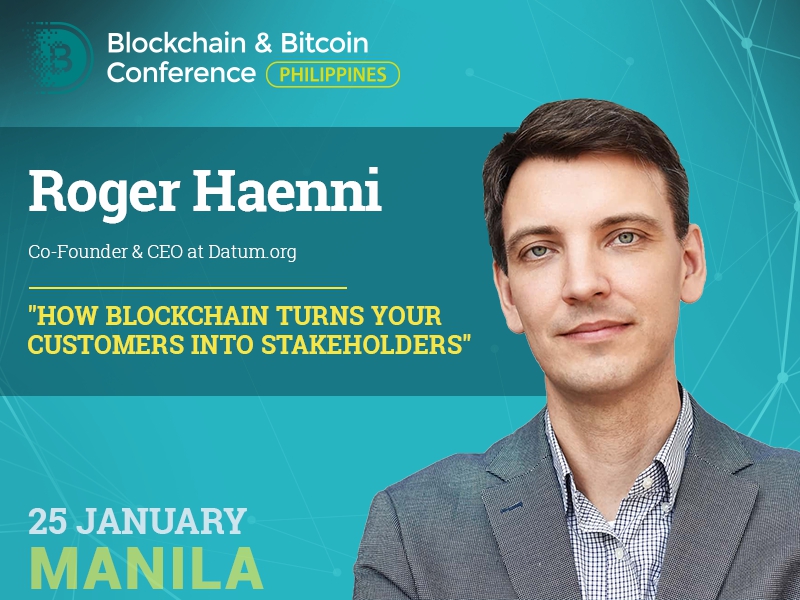 How to turn a client into an interested person? How to attract investment in ICO quickly? Roger Haenni, CEO at Datum Foundation, co-founder of StockX, SwissInvest, PCP.ch and Kosi will present unique insights from Datum Foundation, a decentralized data trading marketplace.
The main topic to be covered by Roger Haenni is solving the trust issue. You will also learn:
about providing the right user incentives;
how to leverage your community for growth;
what the 3 letters 'ICO' really mean?
Roger Haenni has 17 years of experience in large data systems. His project Datum Foundation is a blockchain-based ecosystem that allows users to store and monetize personal data on a confidential basis.
Register for Blockchain & Bitcoin Conference Philippines!
Meet new speakers and key news of the conference