Recent DLT News Review: New Launches by Forbes and Visa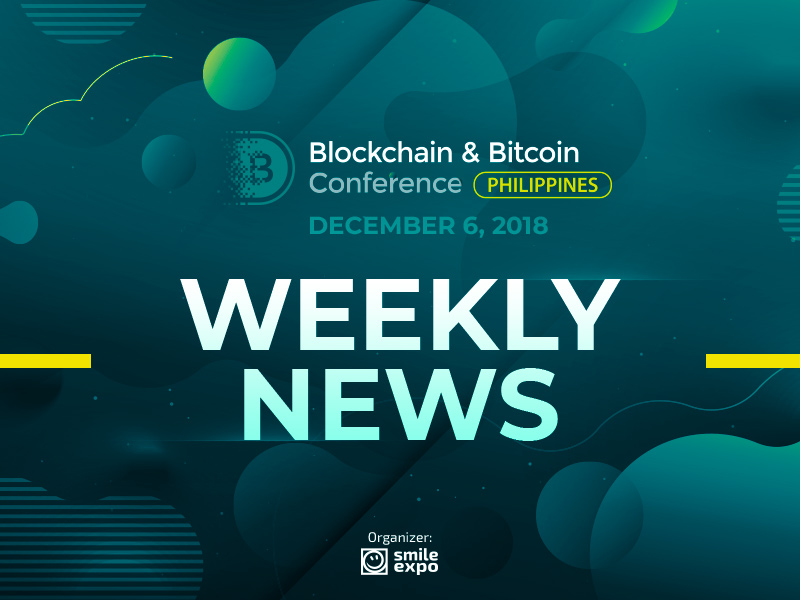 China and Taiwan to issue regulations in the DLT sphere, Forbes created a crypto tracking portal, and Visa is getting ready to launch its B2B Connect – these and other news are presented in the digest.
UnionBank of the Philippines Uses DLT and AI
Apart from utilizing DLT, large financial institution – UnionBank of the Philippines – also makes use of AI in its operations.
Last year, it has launched the Integrated Operations Center (IOC) to oversee the overall operations of the bank – customer engagement, security and business operations.
UnionBank has also spearheaded Project i2i in order to promote financial inclusivity and connect rural banks to the Philippines' central system. The launch is scheduled for November 2018.
DLT-Related Startups to Be Strictly Regulated in China
The Cyberspace Administration of China (CAC) has announced that it plans to regulate DLT-related projects in the country.
The rules apply to institutions and individuals which offer information to public using DLT. They are required to be registered with the special agency, obtain licences and follow KYC policy.
Currently, the public is free to give its feedback as the draft has not taken effect yet.
Forbes Launches Its Own Crypto Tracking Portal
Large business magazine Forbes has announced the beta launch of the crypto tracking portal – Forbes CryptoMarkets. For this purpose, Forbes Media has partnered with NewCity Digital Limited, NewCity Capital and trade.io.
The portal offers data on price and volume of several thousand cryptocurrencies in real time. Moreover, it provides information about exchanges and insightful articles about digital coins.
Also, the service plans to publish crypto indices by sector, industry, and cryptocurrency use-case to illustrate the market trends.
Taiwan Is Developing ICO Regulations
Taiwan's Financial Supervisory Commission (FSC) is currently preparing ICO regulations. The aim is to make the process of investing easier and make tokens to be liquid as stocks.
Wellington Koo, the Chairman of FSC, plans to release a draft copy of the regulations by the middle of 2019.
According to officials, the regulations are being created to encourage innovations and to boost the development and adoption of DLT in Taiwan.
Commercial Launch of Visa B2B Connect – Beginning of 2019
Visa plans to release its own DLT service B2B Connect for enterprise payments in the first quarter of 2019.
Recently, the company has partnered with IBM to integrate the latter's development of the open-source Hyperledger Fabric framework.
Using the technology, Visa will raise the quality level of financial transactions with the higher level of security, trust and transparency.
---
Keep an eye on latest changes and follow the Blockchain & Bitcoin Conference Philippines.
Meet new speakers and key news of the conference