Recent DLT News Review: New Crypto Companies in Philippines and Blockchain Phone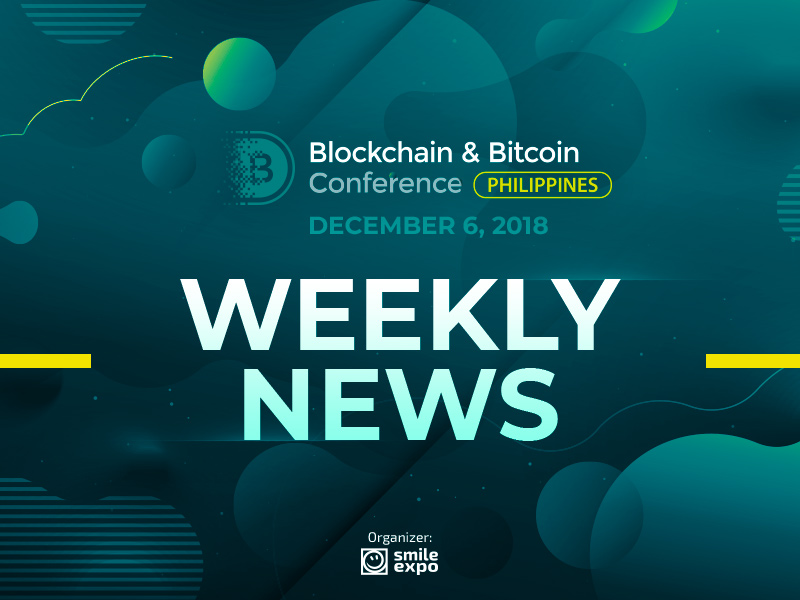 HTC releases blockchain phone, Telegram will launch DLT-based platform and Philippines' government welcomes 19 crypto companies – these and other news are presented in the digest.
Philippines Licensed 19 Crypto Companies
Philippines' government has granted licenses to operate crypto exchange businesses in the country to 19 companies. The licenses have been delivered by the Cagayan Economic Zone Authority (CEZA).
17 companies have received Ftsovc principal provisional licenses, while two organizations have got Ovc provisional regular licenses.
Currently, CEZA is reviewing eight more firms which have already paid the application for the two types of licenses.
Toyota Applies Blockchain to Digital Advertising Campaigns
Japanese car manufacturer Toyota has joined forces with the blockchain advertising analytics firm Lucidity. According to the press release, this way, Toyota plans to reduce fraud when buying digital ads.
Lucidity helps advertisers to monitor their funds allocation using ETH blockchain. Toyota's representatives state that the partnership with Lucidity has already helped to increase the amount of website's visitors by 21%.
Currently, Toyota plans to continue working with Lucidity and utilize more of its solutions to increase the transparency in digital ad campaign buys.
Wallet Provider Blockchain Introduces Crypto Airdrop Program
Major BTC and crypto wallet company Blockchain plans to support airdrops. The company has already released the whitepaper emphasizing the positive sides of airdrop and its benefits for crypto ecosystem.
According to the whitepaper, airdrop is the most transparent way to obtain crypto assets, as ICOs and mining still present certain complications.
The company has announced a new project – the Blockchain Airdrops Program. To be considered for the program, tokens must be distributed at no cost and must have a function.
Telegram Will Launch Test Version of Its DLT Platform TON This Fall
Encrypted messenger service Telegram plans to launch the test version of its DLT-based TON (Telegram Open Network) platform this fall.
CEO Pavel Durov has first announced the launch of the platform in 2017. To develop the project, 200 investors have provided $1,7 billion.
According to the company, the platform's blockchain component is being developed, and 70% of the product is already finished. The platform's currency will be called Gram.
HTC Exodus Blockchain Smartphone Will Be Released Soon
Taiwanese electronics company HTC will introduce the world's first blockchain phone on October 22.
The company has announced the development of the DLT-based phone in May 2018. Later, it has stated that the new HTC Exodus will support LTC and LN protocol.
According to developers, the phone should also support BTC, ETH and DFINITY. However, the technical features of the phone are still not disclosed.
---
Keep an eye on latest changes and follow the Blockchain & Bitcoin Conference Philippines.
Meet new speakers and key news of the conference