Philippine Universities Develop Blockchain – Latest Crypto Updates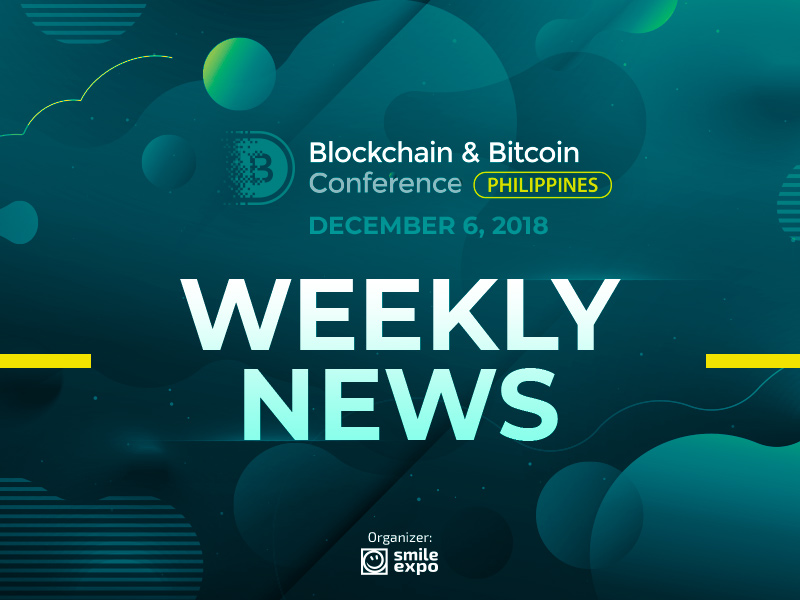 Crypto sphere celebrates BTC's anniversary, Singapore creates DLT market for green energy, and Philippines launches blockchain lab and training program – these and other news are presented in the digest.
Crypto Enthusiasts Celebrate BTC's 10th Anniversary
On October 31, 2018, all blockchain enthusiasts celebrate the BTC's birthday. The white paper of the first world's crypto coin was published ten years ago.
At this day, in 2008, mysterious Satoshi Nakamoto released the nine-page paper explaining how BTC should function.
Since that, BTC has encouraged the development of thousands of virtual currencies and has made blockchain a global phenomenon. As of November 1st, it's market cap is around $110 billion.
Philippines Launches the First Blockchain Research Lab
Philippine Ateneo de Manila University has joined forces with healthcare startup MediXserve to launch the first blockchain research lab in the country.
AMBERLab is created in the CTC Building of the university. It will become the advanced research center for DLT, as well as for AI, fintech, health tech, education tech and data analytics.
It is set to unite the industry experts, researchers and students interested in the technology and promote DLT for maximization of ICT for nation-building.
NEM Blockchain Technical Training Conducted in the Philippines
The chapter of NEM.io Foundation – NEM Philippines – together with NEM Malaysia have conducted a successful NEM blockchain technical training. It took place at the Lyceum of the Philippines University.
The training was organized for College of Technology students of the university to educate them about DLT. The team discussed the basics of DLT, NEM 101, and the NEM Blockchain.
Lyceum plans to launch the whole blockchain course as an elective by January 2019.
Philippine CEZA to Create Code of Conduct for Crypto Company Locators
The Cagayan Economic Zone Authority (CEZA) plans to establish a Code of Conduct for crypto company locators – Self Regulatory Organizations (SROs).
As SROs are actively engaged in the DLT industry, they will provide various insights to the authority. CEZA, in its turn, will be able to regulate crypto sphere more effectively and make sure no laws are broken.
Singapore Power Group Launches RECs Blockchain Marketplace
Singapore's national energy company, Singapore Power, has launched the DLT-based marketplace for those willing to sell or buy green energy.
The trading platform allows to buy Renewable Energy Certificates (RECs). The payment is given to the seller – renewable energy producer. It will be used to pay for the amount of energy entered in the certificate.
Sellers and buyers will be matched at the marketplace automatically, which should enable companies to trade conveniently and securely.
---
Keep an eye on latest changes and follow the Blockchain & Bitcoin Conference Philippines.
Meet new speakers and key news of the conference