Nasdaq is ready to leverage blockchain for the protection of its clients from fraudsters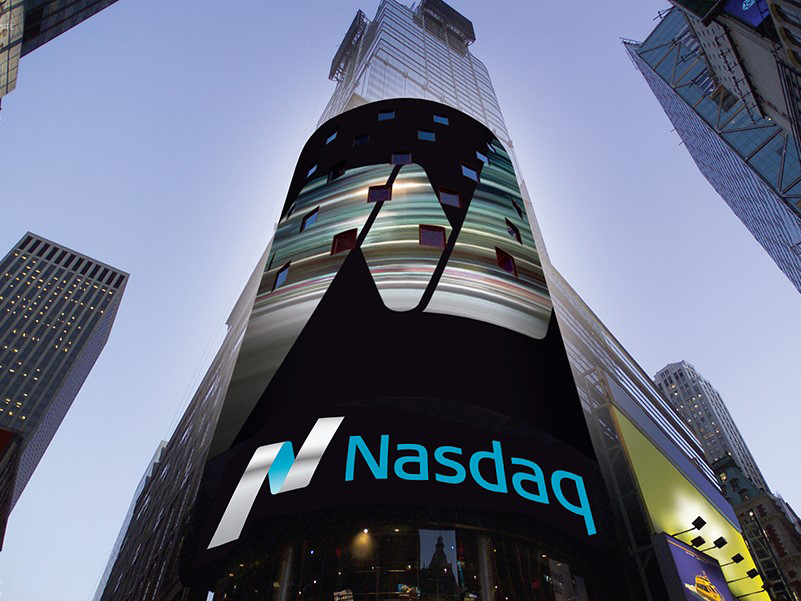 One of the largest U. S. stock exchanges Nasdaq is ready to patent a blockchain-based technology. The novelty would be applied to confirm the property right on shares and bonds.
Nasdaq is included in top three largest stock exchange operators in U. S. and is focused on assets of hi tech companies. Some time ago, Nasdaq applied official bodies for a patent on a blockchain-based technology used to confirm the property right on assets. The launch of a new technology would let us track the owner of any securities presented on the given exchange if needed.
According to the Nasdaq team, the innovation would effectively protect the property of the exchange clients. The company representatives also guarantee the confidentiality of the data despite the openness of the blockchain-based system.
The United States Patent and Trademark Office (USPTO) accepted the Nasdaq application last week and published it on November 16.
Subscribe to the news of Blockchain & Bitcoin Conference Philippines on Facebook and Telegram!
Meet new speakers and key news of the conference