DLT for Farmers and Real Estate in Philippines – Recent Crypto News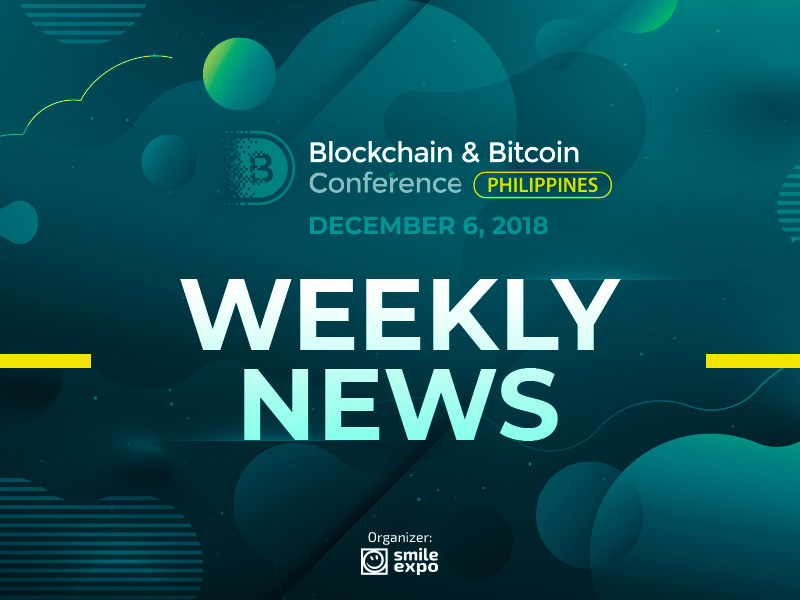 Philippines expand real estate industry with DLT, country's farmers will use blockchain, and IBM presents a new project – these and other news are presented in the digest.
Blockchain Project for Filipino Farmers Becomes a Coalition
DLT-powered initiative for farmers in the Philippines grows into a coalition with 14 members. The aim of the project is to enhance mass adoption of the technology in the countryside.
The project was launched in August by the financial services provider TraXion. By today, the initiative includes several companies with the purpose to support Philippine farmers and raise the quality of people's lives in rural communities.
New members of the group will benefit from the TraXion's expertise and will launch the TXN token together.
Blockchain Will Expand Real Estate Opportunities in the Philippines
Satoshi Citadel Industries (SCI Ventures) has partnered with the developer of property solutions – Qwikwire. The purpose of the cooperation is to enlarge and develop the real estate industry in the Philippines.
The partnership was signed between the team of SCI Ventures and Qwikwire's crypto payment platform Aqwire.
Organizations' representatives have agreed to open the domestic property markets to outside investors, as the deal allows Aqwire to accept digital currency payments from investors anywhere in the world.
Bitfinex Has Presented New Reporting Tools
One of the leading BTC crypto exchanges Bitfinex has announced that it has prepared new reporting tools. They will enhance user control and enable faster and easier trading.
Currently, the requested data limits are removed which allows users to view their lifetime data on the platform.
Apart from data displaying, the new features include the better responsiveness across different devices, possibility to download the code offline and personalization of tools for the specific needs.
Blockchain Platform IBM Food Trust Is Now Available for Commercial Use
Leading blockchain-providing enterprise IBM has announced that its platform IBM Food Trust is now generally available. The aim of the network is to foster a safer, more transparent and efficient global food system.
The network has been tested for 18 months, and individual food products have been tracked by retailers and suppliers.
Now the network is already joined by the global retailer Carrefour, and such companies as Nestle, Dole Food, Tyson Foods, Kroger, Unilever and Walmart. IBM Food Trust offers three modules, and the price of services starts at $100 monthly.
Oasis Labs Has Launched a Hub for DApps Creation
The cloud computing platform Oasis Labs has launched a new startup – Oasis Startup Hub. The purpose of the initiative is to create an ecosystem for blockchain developers, investors, technologists, and industry key-players to collaborate.
The startup has already partnered with such investors as a16zcrypto, Accel, Binance Labs, Pantera Capital and Polychain Capital.
Oasis Startup Hub will offer access to technical support and will assist in creating secure apps.
---
Keep an eye on latest changes and follow the Blockchain & Bitcoin Conference Philippines.
Meet new speakers and key news of the conference