Christmas offer: half-price ticket to Blockchain & Bitcoin Conference Philippines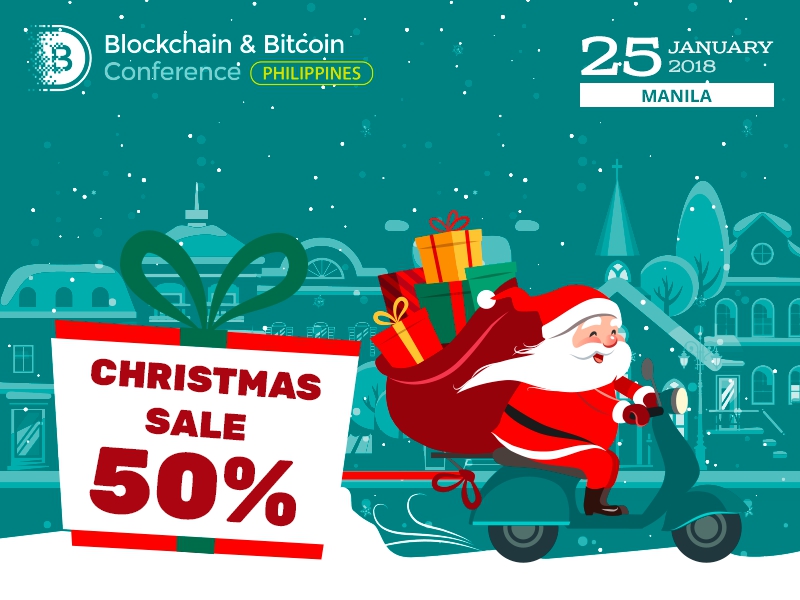 Christmas is coming, which means that it's time to give gifts. Therefore, shortly before the holiday we are giving you a 50% discount for a ticket to the conference.
A ticket to Blockchain & Bitcoin Conference Philippines will provide you with an access to the full event program: exhibition and conference. Speakers, well-known cryptocurrency experts, will come from all over the world, including the USA, the UK and Germany. They will discuss cryptocurrency legal regulation, talk about blockchain application in businesses and analyze consequences of economy tokenization. Besides, the exhibition will feature stands of companies representing the cryptocurrency industry.
The special offer will be available three days: from 20 to 22 December inclusive. Within these days, the ticket price will be only 7500 PHP instead of 15 000 PHP.
Festive greetings!
Meet new speakers and key news of the conference