Blockchain & Bitcoin Conference Philippines: speakers from around the world to talk about cryptocurrencies and blockchain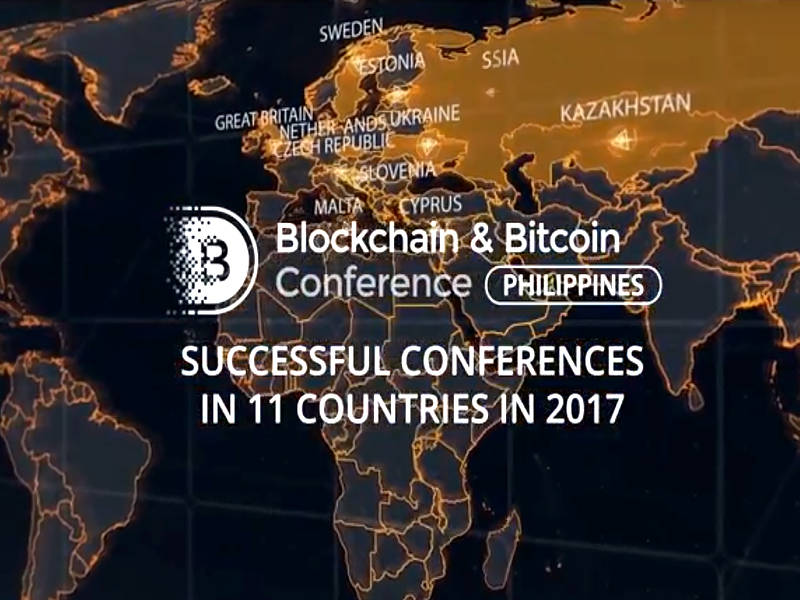 On January 25, Manila will host Blockchain & Bitcoin Conference Philippines. The event is dedicated to bitcoins, cryptocurrencies and ICOs: mining, trading, investments, blockchain-based solutions, market analysis, legislative regulation and industry future.
The conference will involve internationally recognized experts from the UK, Germany, the USA and other countries. Speakers will present the most relevant information straight from the horse's mouth, answer audience's questions and examine real cases of the development, promotion and investments. conference will also feature an exhibition area, allowing companies to introduce their blockchain-based software and mining equipment.
Register to participate in the conference!
Meet new speakers and key news of the conference