Blockchain & Bitcoin Conference Philippines invites students: 70% discount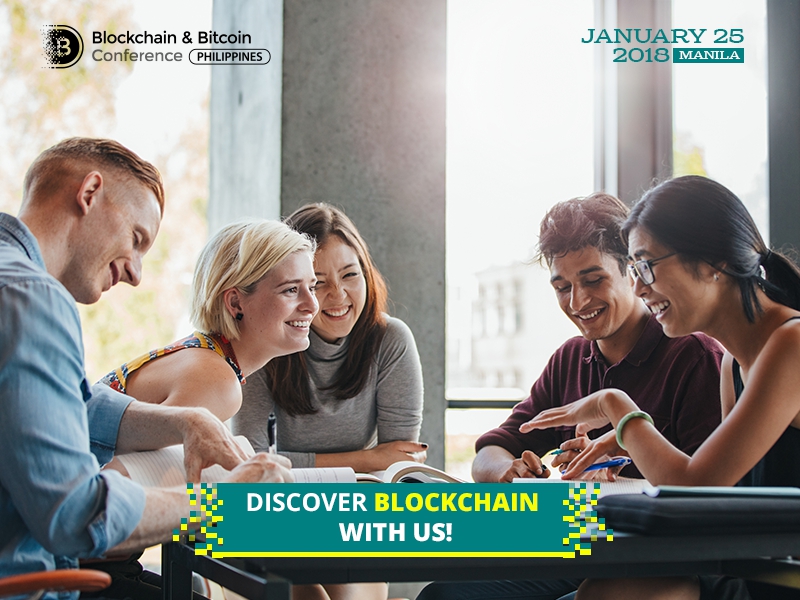 Knowledge in the field of blockchain and cryptocurrencies gives a possibility to receive a salary 10-15% higher than in related fields today. However, major universities are planning to include blockchain in the curriculum no sooner than 2020.
Would you like to master a popular profession already today? Start with self-education! Smile-Expo invites you to attend Blockchain & Bitcoin Conference Philippines at the students' super price! We have reserved tickets for students willing to know all news related to blockchain-based projects, cryptocurrency investments and trading.
Choose the "student" ticket category on the website and receive a 70% discount to the conference!
Your price will comprise 4,500 PHP (instead of 15,000 PHP).
Hurry to register! Just 100 tickets are available as part of the special offer.
Meet new speakers and key news of the conference