Where to invest money in 2018? Top best cryptoassets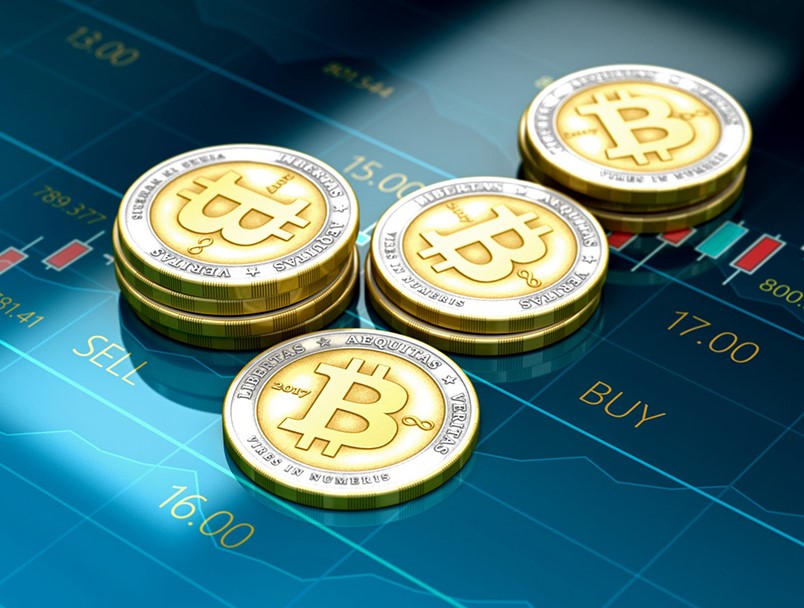 2018 will be crucial for cryptocurrency: the experts think it would become more legitimate and stable due to the definition of its legal status in different countries. Governmental bodies of the Russian Federation, Australia as well as many European countries are planning to adopt related laws in 2018. Cryptocurrency in Philippines is generally warmly welcomed by the authorities: in the recent interview, Director at the Philippine Central Bank Melchor Plabasan has claimed bitcoin as a possible payments tool.
The cryptocurrency rates will also stabilize due to the appearance of bitcoin futures. Two largest stock exchanges in U. S. CME and CBOE will implement it as early as December 2017. That is why many forecasts concerning bitcoin investment in Philippines in 2018 say they will remain highly profitable. Of course, not all digital currencies will be successful: currently, their number exceeds 1000, not all of them will bring money to investors. Our review will be dedicated to the best cryptocurrencies to invest on a long-term as well as short-term basis.
Digital silver and virtual gold
Bitcoin cryptocurrency remains the most stable investment in digital assets. Noticeable fluctuations are its characteristic feature though it remains top. During 2017, its price has raised by more than 16 times: in contrast to $1000 on January 1, today it has reached $16 000 and keeps increasing. This is very beneficial for those who bought bitcoins for a reasonable price or got a free bitcoin.
Another rocketing asset is Ethereum. It settled as a second-popular cryptocurrency in terms of price and cap. The experts predict that Ether would have the bright future since it is not limited to a system of transactions (like bitcoin), it is a ready-made platform for developers that provides e-wallets, frameworks, and related tools. Currently, the Ethereum ecosystem encompasses several thousands of projects. Its tokens ETH (or Ether, Ethereum) are used as a payment means for the platform services. That is why they grow in price while the system expands. Today, these tokens cost $480.
For long-term and high reliable blockchain investments, cryptocurrencies with best operating practices are a good solution.
These are payment systems integrated into fiat; blockchain-based payment systems that have significant advantages over bitcoin; payment units of cryptocurrency platforms.
Here is the list of other most promising cryptocurrencies in 2018: Dash, Ripple, TenX (cryptocurrencies for transactions in the network and real world integrated into several payment services), Zcash and Monero (for anonymous transactions), IOTA (an exchange network project for the Internet of Things). All of them are top currencies on crypto exchanges.
Such bitcoin forks as Bitcoin Cash and Bitcoin Gold are expensive on exchanges. They are blockchain fragments emerged in the process of the bitcoin evolution. Despite such a skyrocketing price, they are not valuable and better than other cryptocurrencies. Obviously, it isn't the best bitcoin investment: in the future, they will surely go down in value like all previous bitcoin forks.
Quick income on a cryptocurrency exchange
Although stable cryptocurrencies are pretty profitable, some investors strive to make a quick buck on new market entrants. Some young cryptocurrencies give thousands percent of revenue, others are expected to be a new bitcoin.
However, the market is so unstable that an article will not be enough to describe all the tendencies in the world of cryptocurrencies. Follow the universal piece of advice: keep an eye on current news of the cryptocurrency market to be aware of the most promising cryptocurrency to invest. Coindesk.com, Cointelegraph.com, Cryptocoinsnews.com will help you.
Hype always influences the price of virtual currencies. That is the reason why hotly discussed coins soar. Keep track of news on new prospective ICOs and invest in them. Be aware of risks and diversify your portfolio.
Subscribe to the news of Blockchain & Bitcoin Conference Philippines on Facebook and Telegram!
Meet new speakers and key news of the conference