Vitalik Buterin's team criticized ICO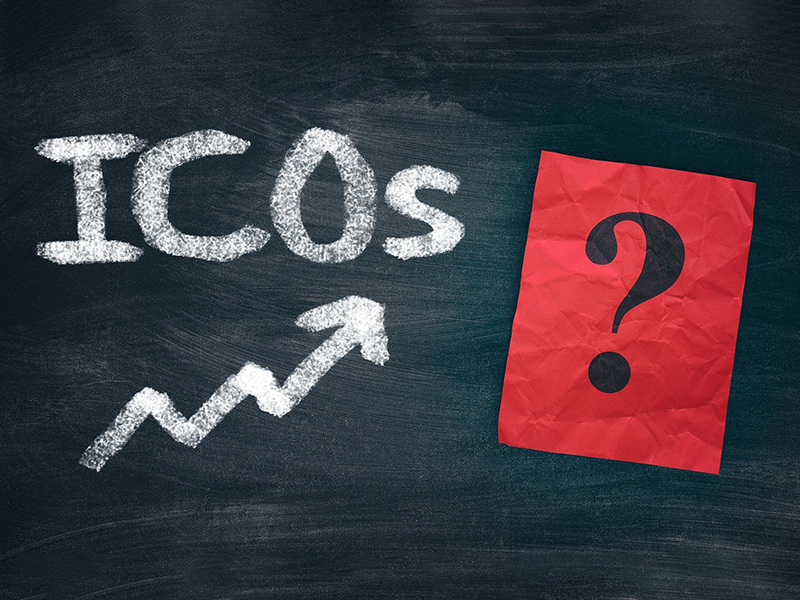 At the Devcon3 conference held in Cancun (Mexico) in early November, Ethereum developers severely criticized many ICO projects. The main problem with the crowdsales founders is that they often offer the user a nonviable product.
The main critic of the ICO was Fabian Vogelsteller, ERC20 tokens standard developer. Jack du Rose, founder of Colony, a blockchain startup based on Ethereum, and head of the decentralized company FunFair, Jez San OBE, supported him.
According to Vogelsteller, the fact that people from outside the Ethereum ecosystem are interested in tokens is a problem: this suggests that there are some speculations.
Du Rose explained that projects that were denied venture financing now turn to ICO. As a result, they are based on centralized projects and their tokens have no practical value.
As the experts said, projects should submit a working prototype of the product before going to ICO.
"You need to understand how to manage the company, and your team should not be anonymous," said Jez San OBE.
However, experts can not deny that thanks to ICO Ethereum project rapidly grew in 2017. According to Etherscan founder, Matthew Tan, the ability to work as a platform for ICO is one of the key advantages for Ethereum today, a so-called "killer app".
Recently, Vitalik Buterin also made a loud statement: the platform founder is thinking about reducing the number of Ethereum tokens in circulation.
Subscribe to the news of Blockchain & Bitcoin Conference Philippines on Facebook and Telegram!
Meet new speakers and key news of the conference