The Representative of CEZA Will Open the Conference and Welcome Guests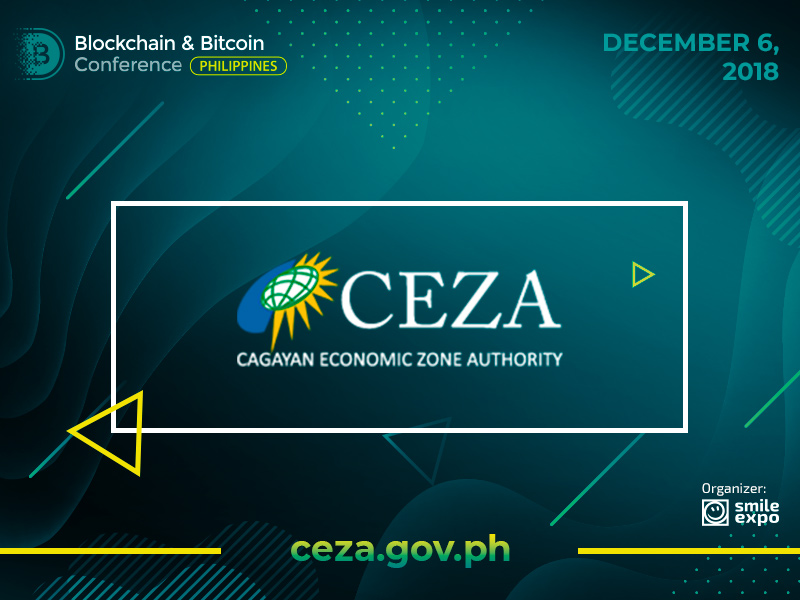 The Philippines is developing in terms of crypto and has more DLT-based companies appearing. Recently, 19 more crypto companies have officially started their operations.
The license to crypto exchanges is given by the Cagayan Economic Zone Authority (CEZA). On December 6, the representative of CEZA will open Blockchain & Bitcoin Conference Philippines and deliver a welcoming speech.
CEZA is a corporation owned and controlled by the government. It is the first economic zone in the Philippines which offers fintech organizations rights to operate in the developing fintech industry.
On June 27, CEZA has made an announcement that it would license 25 crypto exchanges in total and allow them to operate.
Recently, CEZA has already granted licenses to operate crypto exchange businesses in the country to 19 companies. 17 companies have received FTSOVC (Financial Technology Solutions and Virtual Currency) principal provisional licenses, while two organizations have got OVC (Offshore Virtual Currency) provisional regular licenses.
Currently CEZA is reviewing eight more firms that have already paid the application for two types of licenses.
---
Listen to the speech of the CEZA representative at the conference!
Meet new speakers and key news of the conference