The Philippines: cryptocurrency risks can be managed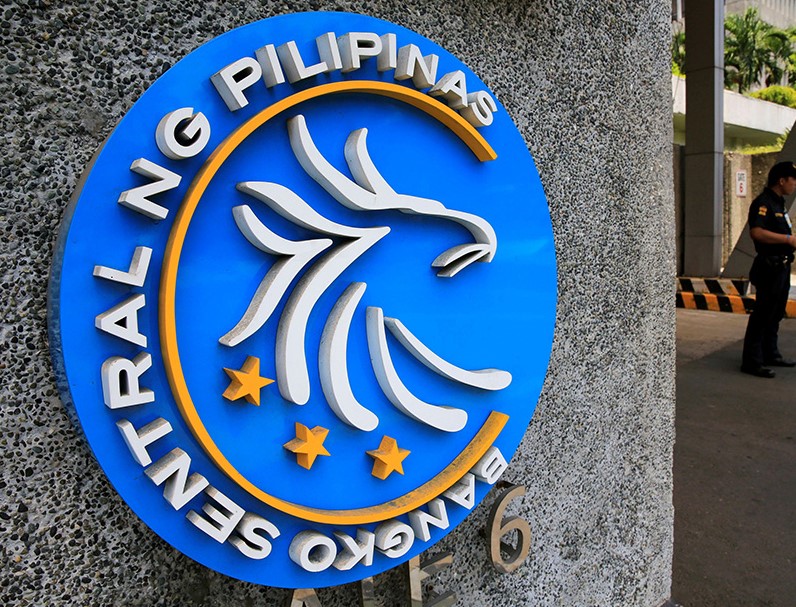 The Central Bank of the Philippines (The Bangko Sentral ng Pilipinas) explains consumers and enterprises how to conduct cryptocurrency transactions, according to Сryptovest.
According to the rules issued in early 2017, virtual money exchanges should be registered in the Central Bank.
Besides, the bank requires these exchanges to comply with all the security measures and to eliminate risks, including basic control on anti-money laundering and terrorist financing.
The Bangko Sentral ng Pilipinas (BSP) stresses that it still does not recognize cryptocurrency as a payment method or stores of value.
Previously, in October 2017, Melchor Plabasan, BSP deputy director, said that such a digital currency could be controlled despite bitcoin operation risks.
Chuchi Fonacier, the deputy governor of the BSP, noted that the Central Bank along with the Securities and Exchange Commission were developing single rules for bitcoin regulation.
Subscribe to the news of Blockchain & Bitcoin Conference Philippines on Facebook and Telegram!
Meet new speakers and key news of the conference