Ripple price exceeded $0.5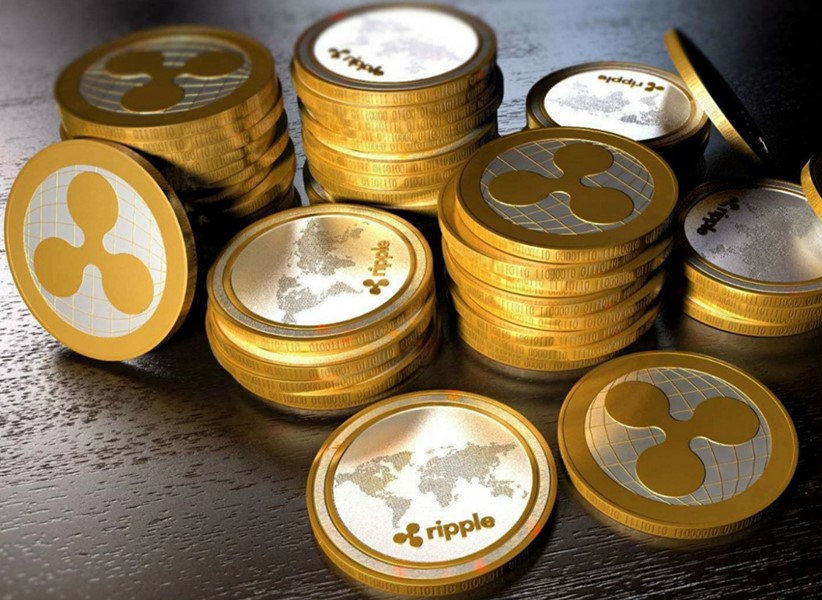 According to Insider.pro, the price of Ripple's cryptocurrency has confidently surpassed the mark of $0.5 and reached $0.5138.
The price of Ripple exceeded the maximum set on May 17, 2017, amounting to $0.461208.
Since January 2017, the cryptocurrency price has increased by 6425%. Capitalization reached $18.1 billion. Ripple is represented on 30 exchanges. It is considered the 4th cryptocurrency in the world as for the volume.
Ripple is known to be the most stable and safe cryptocurrency.
The growth of the cryptocurrency value may be connected with the intentions of the financial institutions of Japan and South Korea to use the Ripple payment system.
It is assumed that Ripple can attract investments from CME Ventures, a subsidiary of CME Group.
According to the forecasts, in 2018, the Ripple rate will rise to $5.
Subscribe to the news of Blockchain & Bitcoin Conference Philippines on Facebook and Telegram!
Meet new speakers and key news of the conference