Philippines Launches DLT Development Program and Moves Towards Financial Inclusion – Recent Crypto News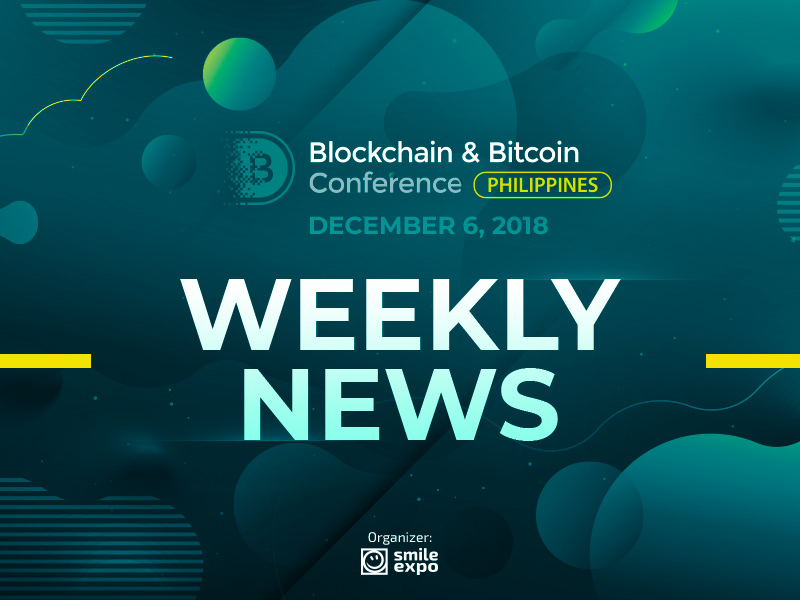 Philippines launches new DLT education program, Taiwan's authorities target anonymous crypto transactions, and blockchain is becoming more popular in Google search – these and other news are presented in the digest.
The Philippines Is Moving Towards Financial Inclusion
The country's Central Bank – Bangko Sentral ng Pilipinas (BSP) – has conducted the Financial Inclusion Survey (FIS). According to the report, the country is moving towards financial inclusion.
FIS estimates that around 15.8 million Philippine adults want to own an account with a financial entity. It is around one-fourth of the entire adult population in the country.
Having an account means being able to save, send and receive money, manage remittance, and pay bills. With these options checked, a person is financially included.
Taiwan's Authorities Start Fighting Anonymous Crypto Transactions
Taiwan's legislative authorities have approved amendments to existing laws. The purpose is to enable the regulator to combat anonymous crypto transactions.
The amendments have been made to the acts about money laundering and terrorism. They give country's Financial Supervisory Commission (FSC) rights to gather KYC information of crypto investors.
Now, crypto platforms' users have to register their real names, while banks will report transactions conducted anonymously to the regulator.
Visa Will Use DLT Tech Payments in the Philippines
Financial services company Visa plans to integrate DLT tech payments into its services in the Philippines.
During the pilot run of Visa's DLT-based payment platform B2B Connect, the Union Bank of the Philippines was included in the system. The platform will enable banks to carry out B2B transactions globally with DLT.
B2B Connect will be launched commercially during the first quarter of 2019.
New Blockchain Developer Program Launches in The Philippines
The Philippines has a DLT education initiative launched in Iloilo City. The DLT developer program aims at producing more DLT experts, particularly focusing on BCH.
The initiative is launched by StackLab, a StackTrek Enterprises' company, with $150,000 funding by BTC's news resource CoinGeek.
Trainees will get a BCH programming education during the six-month program. At least 50 students will have the opportunity to gain DLT development skills related to BCH.
Blockchain Overtakes Crypto in Google Search Frequency
Google search data has revealed that blockchain searches are more popular than cryptocurrency ones.
Before crypto hype in 2017, terms blockchain and crypto have been on the equal level. However, in July, blockchain searches briefly overtook cryptocurrency searches. Since September, they have been gaining popularity.
Despite that, Bitcoin is still the most popular term in the crypto world. It is searched for in Google for around 10 times more than blockchain and cryptocurrency.
---
Keep an eye on latest changes and follow the Blockchain & Bitcoin Conference Philippines.
Meet new speakers and key news of the conference