Philippine regulator announces its attitude to cryptocurrencies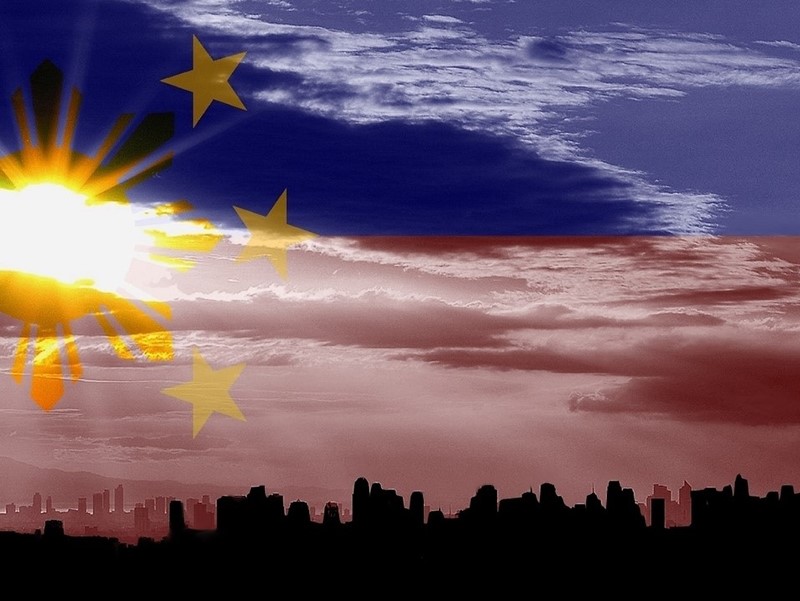 Philippines has equated cryptocurrencies and securities. The Philippines Securities and Exchange Commission (SEC) has commented on this issue for print media. Market experts believe that such a statement has been caused by the Calata Corp situation.
"The direction is for us to consider this so-called virtual currencies offerings as possible securities in which case we will apply the Securities Regulation Code," Emilio Aquino, the head of the SEC, said. The regulator representative also added that companies issuing tokens should be registered by the Securities and Exchange Commission.
The announcement followed the recent delisting of Calata Corp. from the Philippine Stock Exchange (PSE) over multiple disclosure violations. However, the company announced an ICO instead of suspending its activity. This case stressed the ICO control challenges.
According to the government representative, the decision to equate tokens with stocks and bonds was accepted upon the discussion along with the Central Bank of the Philippines. Besides, participants of the meeting followed the USA, Hong Kong and Thailand in respect of cryptocurrencies.
Currently, the Philippines is one of the countries with a positive attitude to cryptocurrencies. The authorities are open for bitcoins and altcoins. There is a range of cryptocurrency ATMs across the country. Moreover, it is entering the top list of most advantageous countries for cryptocurrency startup founders along with Japan.
Subscribe to the news of Blockchain & Bitcoin Conference Philippines on Facebook and Telegram!
Meet new speakers and key news of the conference