Manual for dummies: what is blockchain and why is it the center of discussions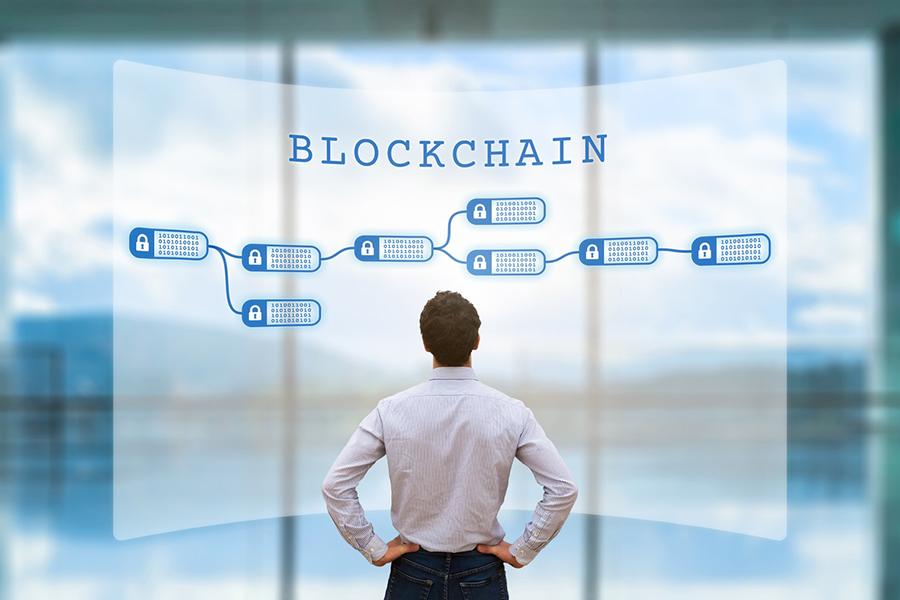 Recently, the blockchain technology has been spoken about all over the globe. It is a topic of TV news, articles and blockchain technology conferences. However, not everybody can tell the difference between blockchain and bitcoin. Let us try to discover what blockchain is and its influence on different economic spheres.
Blockchain for dummies
In layman's terms, blockchain is regarded as a distributed database, i.e. a database stored simultaneously on computers of thousands of users all over the globe and is constantly updated. The entire base is publicly accessed so that each user can see data of one or another block. Say one user transfers $5000 to another, everyone will get to know about this transaction soon. The only piece of information to be kept in secret is the parties.
Access rights are given due to the crypto system and keys needed for the file recording. That's why a user can be sure their data won't be hacked. Moreover, such attempt might stimulate a new hash algorithm different from that existing in the network.
Imagine a diary with numbered pages. Here, you write all the activities in chronological order – cleaned the room, read a book, bought an ice-cream, went to the cinema. Then, encrypt it so that nobody can hack the data. To ensure reliability of the diary, its several copies are given to your acquaintances. As soon as new data is recorded on the diary, it is uploaded on all the copies. So, crypto algorithms hacking is not enough for information fabrication, all the copies should be found and hacked too. Hence, a diary is a light version of the blockchain technology.
Why do we need the blockchain technology?
Blockchain can modernize the sphere of financial services as well as raise its performance. Nowadays, money transactions are necessarily processed via a bank. Even online payments require integration with financial organizations. There often appear situations when an addressee doesn't receive their money or somebody fakes the documents. The blockchain technology might eliminate intermediaries and problems with them. It is responsible for transactions, personal identification, and smart contracts.
Moreover, not only the financial industry makes profit from smart contracts but many other life spheres starting from medicine, management, logistics and ending with elections. For example, fraud proof voting systems and a system detecting culprits of car accidents can be developed on smart contracts.
The blockchain technology can be also applied in terms of intellectual property protection by tracking user's data viewing, sharing, and copying.
Philippines blockchain integration
It is not necessary to spend billions of dollars on the blockchain technology introduction. That explains the increasing interest of many countries in this technology. The Philippines is a good example where cryptocurrencies and blockchain are adopted by both the community and the state.
As the experts estimated, in 2017, digital cash transactions reached $6 m, which thrice exceeds the previous year figures. The increased frenzy and growing popularity of cryptocurrencies egged the authorities on legalization of digital money in the country. Cryptocurrencies are planned to be equated to securities. Currently, bitcoin is the only currency officially approved as a means of payment. Besides, local banks are actively using a blockchain platform HyperLedger to identify and ensure privacy of clients' data.
In the forthcoming years, Philippine blockchain is planned to be applied for mobile payments ensuring public access to financial services. Today, the population of the Philippines numbers about 100 m, only 5 m have credit cards. It should be mentioned that money transactions stand for more than 28% of GDP. That is the reason why making mobile transactions by means of blockchain might have a positive effect on the country's economy.
Find out more at Blockchain & Bitcoin Conference Philippines!
Meet new speakers and key news of the conference