LBE poll: Generation Y plans to acquire cryptocurrency in 2018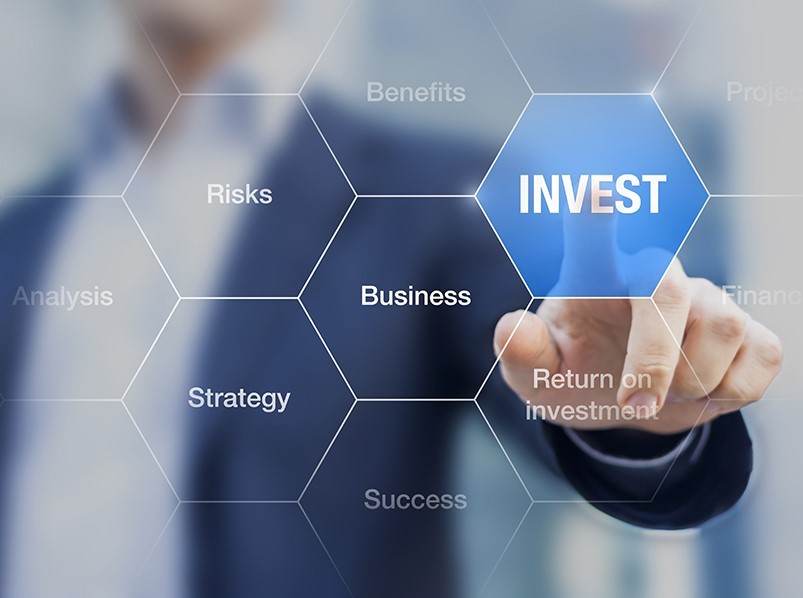 The London Block Exchange (LBE) conducted a study on the attitude of the millennials to crypto investment. The study covered 2000 people in the UK up to 35 years old. In general, according to the results of the survey, respondents of the generation Y are ready to invest money and acquire cryptocurrency before the end of this year.
Results of the study:
5% – bought cryptocurrency;
28% – think about acquiring cryptocurrency in 2018;
12% – plan to invest money in shares;
20% – in bonds;
19% – in precious metals;
18% – in real estate;
24% – regretted that they didn't buy cryptocurrency this year.
Subscribe to the news of Blockchain & Bitcoin Conference Philippines on Facebook and Telegram!
Meet new speakers and key news of the conference