Japanese trust banks are ready to protect Bitcoin investors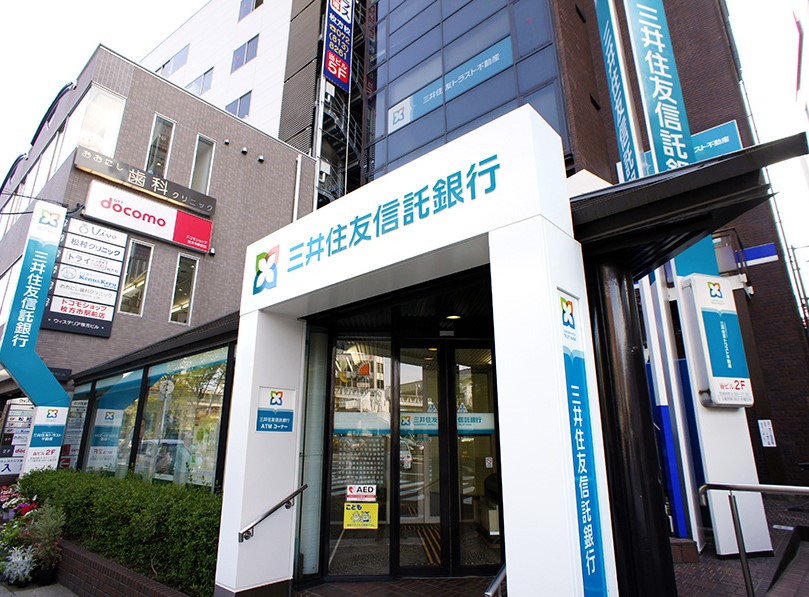 Japanese trust banks are ready to take on the management of digital assets of exchanges.
This will allow to protect investors and prevent the recurrence of the situation with Coincheck (after the exchange was hacked, users lost $500 million). Nikkei Asian Review reported the news.
In Japan, trust banks store deposits, give credits, manage customer assets, pensions. Work with cryptocurrency assets will be a new experience for many of them. According to the article, measures offered by trust banks will allow to protect investors and ensure the security of their funds in case of a hacking attack or bankruptcy of an exchange.
Mitsubishi UFJ Trust and Banking and Sumitomo Mitsui Trust Bank have already expressed willingness to offer the new service.
Financial institutions will participate in the asset management in the following way: customers will conclude deals on exchanges, but banks will manage the money. In fact, exchanges will become intermediaries between banks and investors. Today most of Japanese crypto exchanges are small startups that usually use customers' funds for their further development. Exchanges give almost no guarantees for the protection of customers against hacking or bankruptcy. Collaboration with banks will change the scheme of handling assets for exchanges (customer funds will be mainly stored offline, and banks will generate multiple keys to online wallets). It will probably increase transaction time and lead to some exchanges leave the market. However, it will significantly improve safety.
Subscribe to the news of Blockchain & Bitcoin Conference Philippines on Facebook and Telegram!
Meet new speakers and key news of the conference