Introducing the conference moderator: James Florentino, founder of the first bitcoin exchange in the Philippines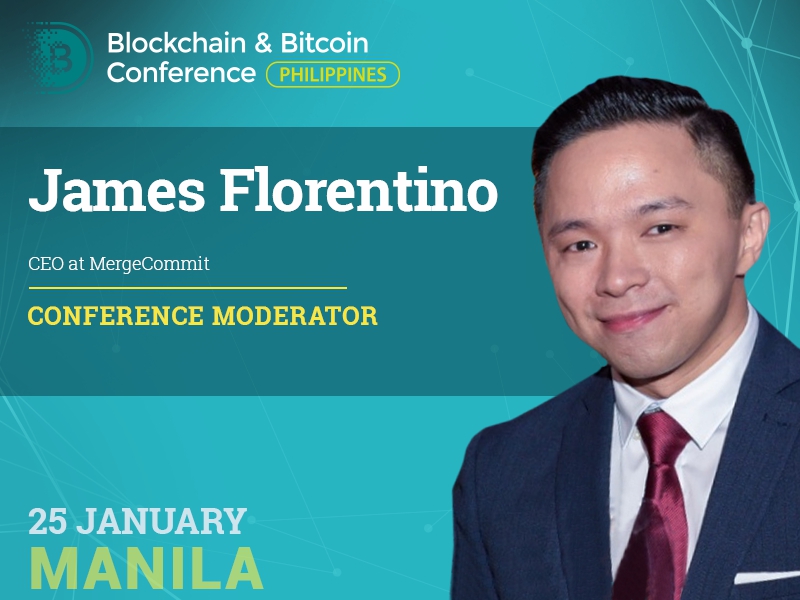 James Florentino is a software developer with more than ten years of experience, who has been working with blockchain and cryptocurrencies for about five years, and the founder of several blockchain projects of his own. Organizers of the Blockchain & Bitcoin Conference Philippines are convinced that this versatile specialist will be perfect for the role of the moderator.
In 2013, he founded first in the Philippines bitcoin exchange called BuyBitcoin.ph. Two years later, this successful business was bought by Bitcoin Investment Group.
In April of 2017, James Florentino organized his own software development company - MergeCommit. Today, it provides blockchain based products and services for companies around the world. As a leader, James is responsible for strategic planning and management of the company. His long-term plans include making MergeCommit the most successful and well-known blockchain company in South Asia within the next eight years.
Meet new speakers and key news of the conference