Intel will work on the DNA sequencing while mining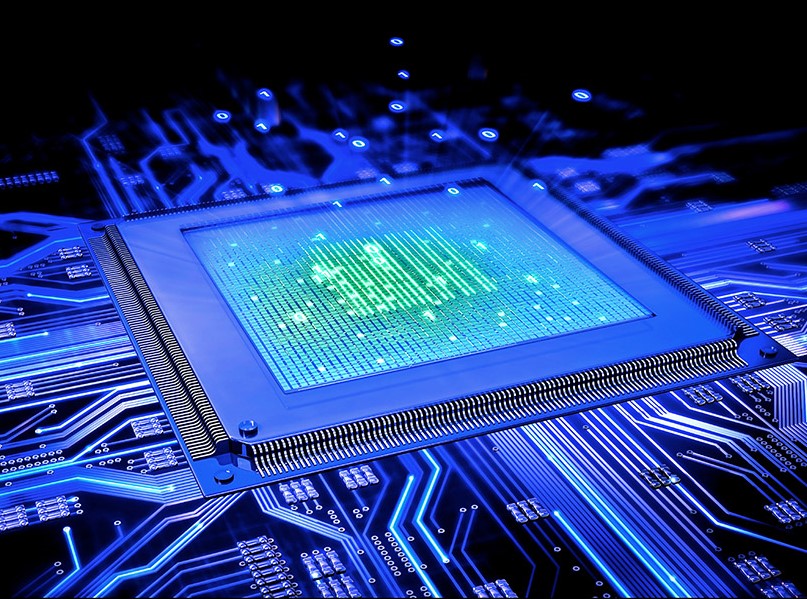 According to the press service of Intel, the company has patented a new mining method for the gene analysis, reports Coindesk.
The method has been developed by the scientists Ned Smith and Rajesh Poornachandran. Moreover, the genome sequencing platform would define the motion of nitrogen bases in DNA and RNA containing the genetic code.
The results would be applied as the basis for a proof-of-work for the blocks mining. When the genome is defined, the information about it is encoded in a blockchain.
To sum up, Intel provides multitasking so that there appears a possibility to carry out sequencing along with blocks mining.
Subscribe to the news of Blockchain & Bitcoin Conference Philippines on Facebook and Telegram!
Meet new speakers and key news of the conference