Infographic: Important Blockchain Changes in Philippines in 2018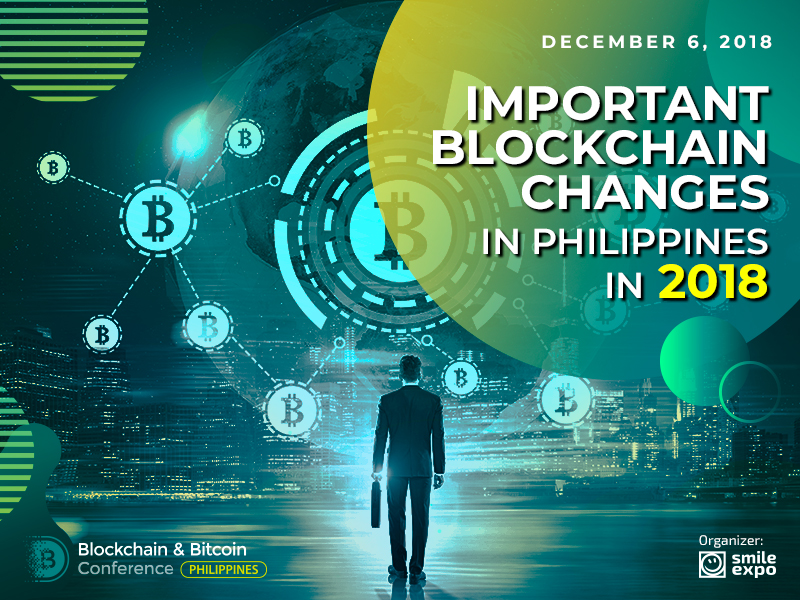 Over the course of 2018, Philippines has significantly improved its involvement into the blockchain industry and has introduced numerous positive changes. Most important reforms in the blockchain sphere are presented below.
Join us at Blockchain & Bitcoin Conference Philippines to find out more reliable information about Bitcoin.
Register and buy tickets online!
Meet new speakers and key news of the conference