Hanson Robotics develops blockchain-based artificial intelligence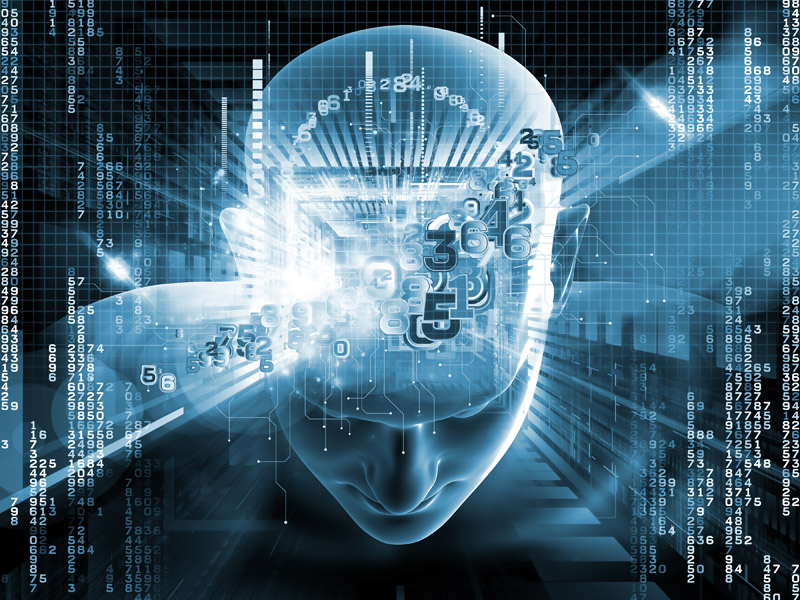 Hanson Robotics is developing artificial intelligence solutions based on blockchain technology. Developers want to teach their robots to identify objects in images.
As a result, company's new developments will be able to recognize images and speech. In such a way, robots will become better at imitating a human.
However, Hanson Robotics will need some new code for that purpose. Therefore, company's executives have launched a blockchain-based platform called SingularityNET that allows independent coders to participate in the project.
Today programmers integrate artificial intelligence algorithms from such cloud service providers as Google, IBM, and Clarifai into their projects without blockchain, but SingularityNET will allow configuring complex algorithms and record them in the system.
Subscribe to the news of Blockchain & Bitcoin Conference Philippines on Facebook and Telegram!
Meet new speakers and key news of the conference