Free bitcoins: 7 ways to get cryptocurrency without investing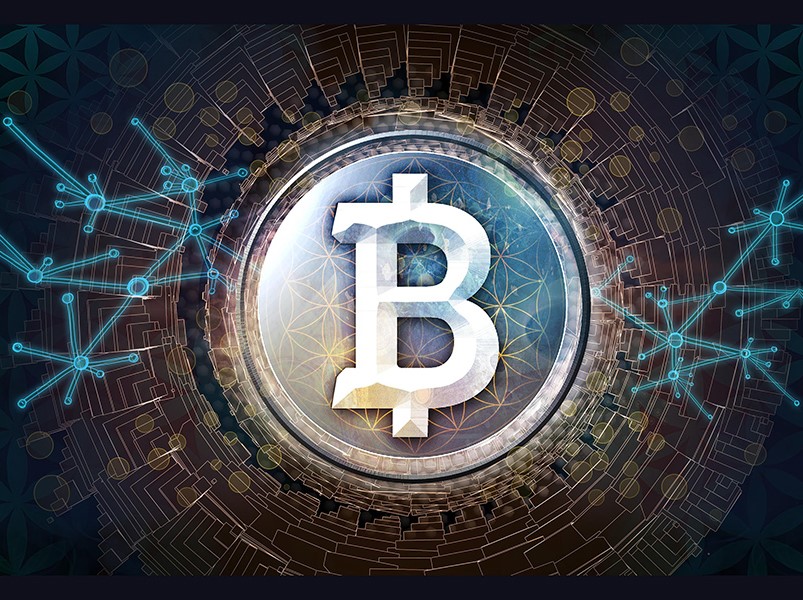 If you search "how to get bitcoin without investing", the Internet will offer you a huge amount of instructions and FAQ on miming the cryptocurrency. The main task is to understand which guide is best for you. We offer the most common ways to get free bitcoins.
Mining
The most famous one is mining cryptocurrency. To do this, you just need to purchase special "miner" equipment and create your own farm. But today its cost exceeds $10,000. Therefore, it's not very profitable to mine on your own.
The alternative is mining pools: users combine their computing power to mine bitcoins. There are more than 1500 mining pools in the world. A detailed comparison of bitcoin mining pools is available on bitcoin Wiki.
Faucets
Another popular way to get free bitcoins are faucets - sites where the user gets a small amount of digital coins for entering a captcha, viewing an ad or some other simple task.
The first such resource appeared seven years ago. To popularize bitcoin, everyone who visited the site was given 5 BTC. The bitcoin rate was $0.08 at the time. Now you're not going to make a fortune on faucets. But after a month of using them, you can have a small permanent income.
Bitcoin games
The method is similar to bitcoin faucets. Only here you have to play games. The coins are given out every time you reach a certain level. The method will be interesting for those who like gaming itself. After all, you have to play often and be active. You will not earn a lot but you'll enjoy the "work".
Freelance for bitcoins
At the moment, the employers willing to pay with cryptocurrency are not many, but they are still out there. You can find them on special exchanges for freelancers. For example, CryptoGrind, XBT Freelancer, Freelancehunt.
Bitcoin Affiliate programs
The next popular way to get free bitcoins is the Bitcoin Affiliate Program. The earning system is simple: you get a reward for each user who followed a referral link. Affiliate programs have always been considered a good source of passive income. Provided that you work with companies that have good reputation.
Increase the capital
If you already have cryptocurrency but you want to increase its value, then you can use following ways to get bitcoins for free:
Bitcoin lending
Everything is very simple here - you give a certain number of bitcoins to people for their projects and get them back with a profit. The income can be very high. But there are certain risks.
First, you can just not get your cryptocurrency back. Second, bitcoin can fall in value during this time.
Exchanges
You can increase your bitcoin capital by playing on exchanges. Similar to stock exchanges, you earn on exchange rate fluctuations. But you must have the required knowledge and analytical skills, otherwise you can lose all your savings.
Subscribe to the news of Blockchain & Bitcoin Conference Philippines on Facebook and Telegram!
Meet new speakers and key news of the conference