Choosing the best: review of cryptocurrency wallets in 2018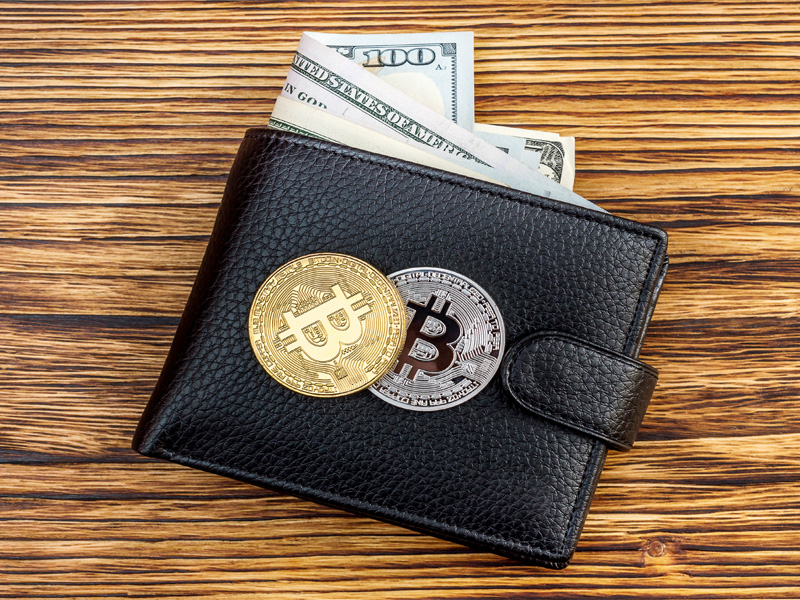 Today the market is abundant in cryptocurrency wallets. However, user usually has to choose between the simplicity of use and security. Factoring in the functions, protection system, and usability, we have come up with our own ranking of top crypto wallets in 2018.
Types of cryptocurrency wallets
There are several types of cryptocurrency wallets, including:
Software wallets – software installed on your PC or found on the web. They provide you with the total control over the digital currency. It's impossible to receive access to someone else's account or balance. However, if the computer that stores data is hacked, your losses won't be compensated.
Hardware wallets are physical repositories in the form of a memory stick, where secret keys are stored. Unlike desktop apps, you have to purchase these devices. Their price ranges from $60 to $100. They are considered the most reliable tool to store coins.
Paper wallets are documents with printed keys. They often look like a QR code. Keys are not stored on a computer or Internet, that's why hackers cannot get hold of them. But you can lose such a wallet, paper can be easily damaged or get burnt in a fire accident.
Popular cryptocurrency wallets: peculiarities and security
Simplicity and convenience, functionality, and protection system are the main criteria that users pay attention to. Currently, the best cryptocurrency wallets include:
Ledger Nano S – one of the most popular hardware wallets released in 2016. It has a metal casing. The main advantage is that secret keys are never uploaded to a PC, and as a result, the wallet cannot be hacked.
KeepKey – one more hardware wallet that went for sale in 2015. It is intended to store Bitcoin, Namecoin, Litecoin, Dash, Dogecoin and features a very good safety system. It connects to a computer using a USB port. The device has a large display that shows the balance and allows confirming transactions. The price of $129 can be viewed as a disadvantage.
Blockchain – the best Bitcoin wallet thanks to reliability. It uses two-factor authentication and a seed key. If another user tries to gain access to your wallet, Blockchain will send a text message to your smartphone. Blockchain.info is accessible through a browser or a mobile app. At the same time, failures often take place when transactions are processed.
Jaxx – a software wallet that will appeal to beginners thanks to a simple interface. It has managed to win popularity due to the fully-fledged support of several cryptocurrencies. The wallet works with Chrome and Firefox. It allows tracking exchange rates and define the amount of fees. However, it is less secure than its competitors are.
Electrum – one of the best wallets for a computer that supports internal exchange of currencies thanks to the integration with ShapeShift exchange. It works quickly enough, is simple to use, and does not overload the system. It supports the operation of such hardware wallets as TREZOR, Ledger Nano, and KeepKey.
Coinomi is reasonably considered the best cryptocurrency wallet, as it provides access to a great variety of coins – more than 40 cryptocurrencies, including Linx, Peercoin, Dash, Zcoin. It's a mobile wallet working on Android only. The wallet has a high level of security.
Subscribe to the news of Blockchain & Bitcoin Conference Philippines on Facebook and Telegram!
Meet new speakers and key news of the conference