Bitcoin entered top 6 world currencies by circulation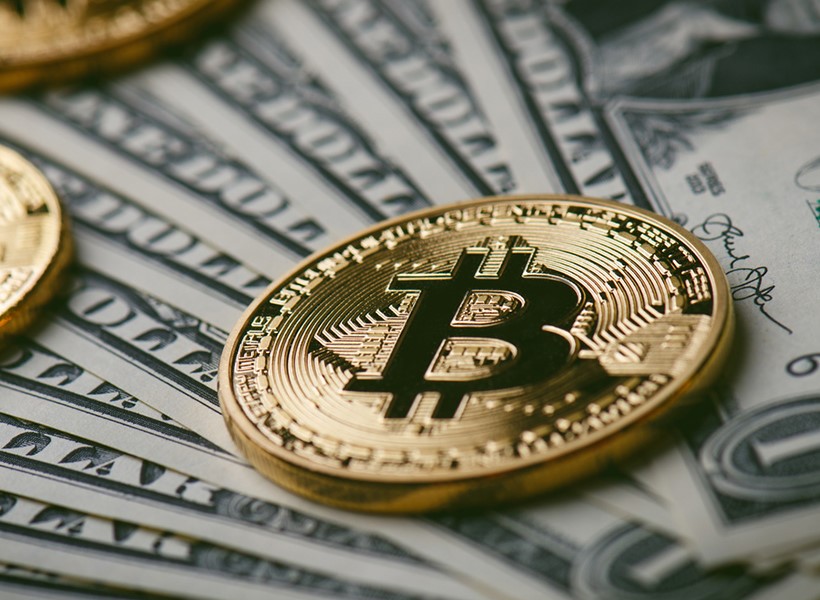 The Bank for International Settlements has reported on the major global currencies. The ranking goes as follows:
Japanese Yen;
Chinese Yuan;
Euro;
Dollar;
Indian Rupee;
Bitcoin;
British Pound;
Ruble;
South Korean Won.
Bitcoin has become the sixth currency in the world by circulation. Experts say it should reach $15,000 to enter top five.
Other digital currencies that were included into the ranking are Ethereum (17th position) and Bitcoin Cash (20th position).
Subscribe to the news of Blockchain & Bitcoin Conference Philippines on Facebook and Telegram!
Meet new speakers and key news of the conference