A robot that trades cryptocurrencies: Exenium will present an innovative exchange at ВВС Philippines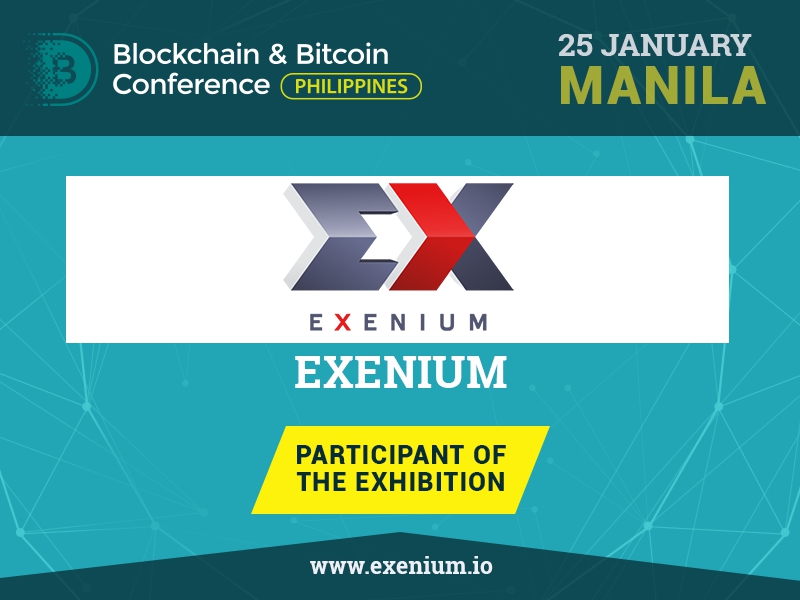 How to buy a cryptocurrency not leaving your favorite messenger? Developers from Exenium know the answer. They have built a bot that will change your fiat money to one of the popular cryptocurrencies. You will be able to see and test the new product in the exhibition area of Blockchain & Bitcoin Conference Philippines.
Exenium's bot works with Facebook Messenger, WhatsUp, Discord, Viber. To buy the wanted cryptocurrency using the bot, you just need to write several text messages.
The range of Exenium products includes digital currencies based on Ethereum (ERC20), Waves, as well as Bitshares tokens. Apart from selling cryptocurrencies, the bot offers tools for managing your assets: investment management system (IMS) with a possibility to issue investment portfolio tokens, ICO tools. Thanks to using blockchain, the service is protected against hackers and DDOS attacks, and the user personal data is secure.
Meet new speakers and key news of the conference