A habitual tool for new technologies: a stock market of blockchain companies to be launched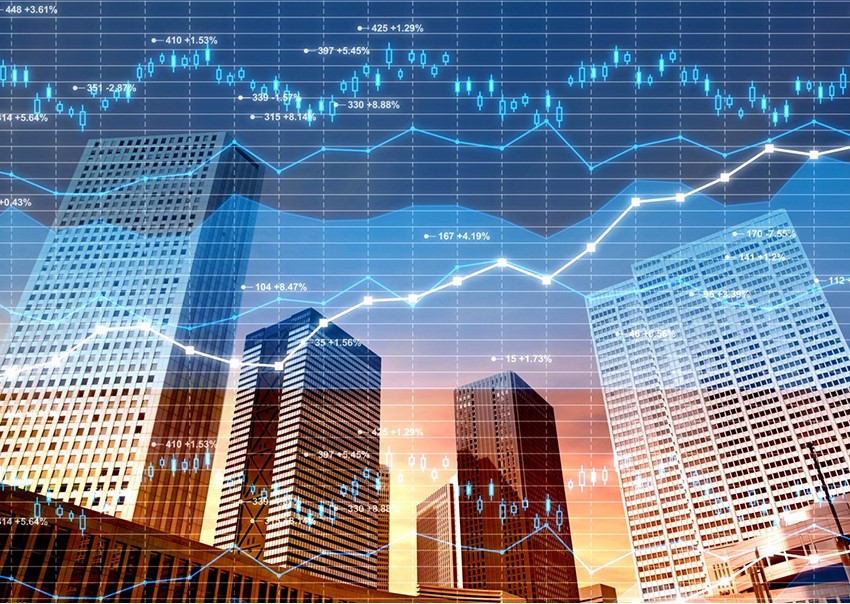 Among certified investors, there are a lot of those who strive to enter the market of blockchain projects not being ready to buy cryptocurrency. Here comes a solution – a new platform: a secondary market of blockchain companies shares by BnkToTheFuture.
A new market is supposed to apply a blockchain register for an account of clients' investments, which would grant investors with a radically new opportunity. Previously, you could invest in startups only be means of venture financing, tokens purchase or investment in various indices and funds. From now on, capital owners would have a chance to buy shares of young companies as well.
The new platform is compared with an American Nasdaq Private Market, a large platform that trades with shares of high tech companies. However, unlike this company, BnkToTheFuture plans to work with shares of fintech and blockchain projects only.
According to the developers, it is an increasing interest in blockchain, bitcoin, and other cryptocurrencies that initiated the platform opening. The company also intends to run its own ICO at the beginning of the next year as well as launch tokens to pay for the services the platform provides (agreement analysis, complex assessment, etc.).
The interest in cryptocurrency and blockchain doesn't leave other large exchanges cold. For example, Nasdaq plans to launch futures trading for bitcoin by July 2018.
Subscribe to the news of Blockchain & Bitcoin Conference Philippines on Facebook and Telegram!
Meet new speakers and key news of the conference