A digital currency Litecoin leaves the cyber realm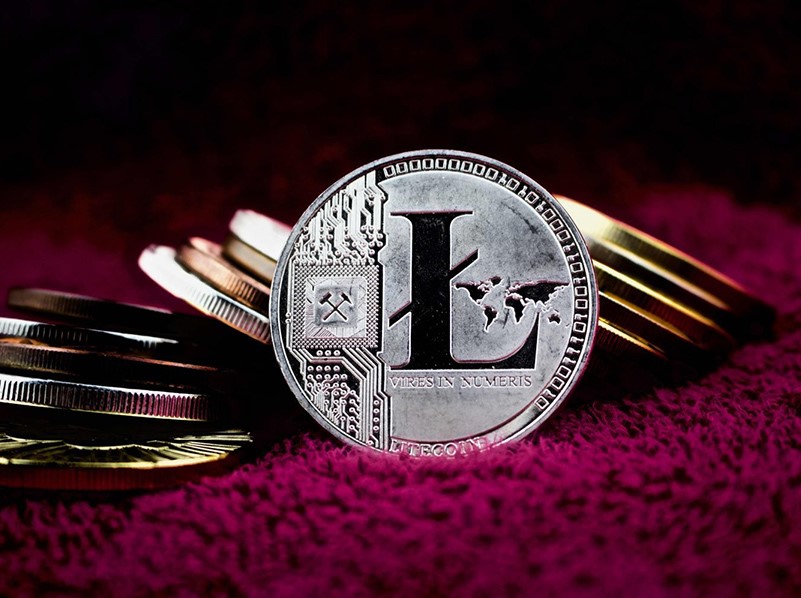 The world will soon see a specially designed payment processor LitePay that is expected to take Litecoin out of the cyber realm and place it in real life. Currently, businesses can accept super-fast payments in Litecoin from anywhere on earth. UK-based customers would be allowed to pay for products/services with no transaction charges.
The platform for the digital currency is planned to be launched in a week already. A Litecoin wallet will be available for all major mobile and desktop browsers. Instant withdrawals from VISA-compatible ATMs will also be provided. All these innovations will significantly scale Litecoin possibilities.
According to a Research Analyst at Lombardi Financial Palwasha Saaim, a new solution would allow businesses to accept Litecoin not worrying about its possible price volatility. Payments would be quickly processed by LitePay and settled squarely with their banks. Users will be able to convert Litecoin into fiat and vice versa through their Visa-compatible LitePay cards.
Subscribe to the news of Blockchain & Bitcoin Conference Philippines on Facebook and Telegram!
Meet new speakers and key news of the conference